Global market access through international approvals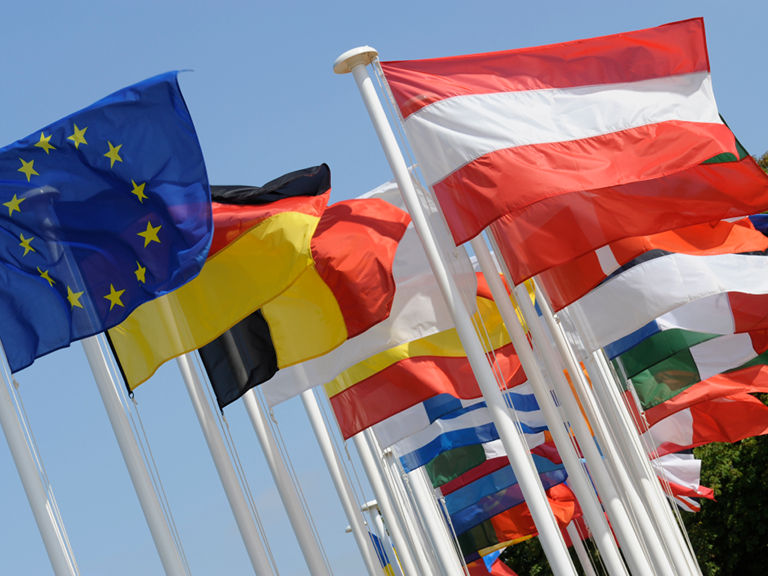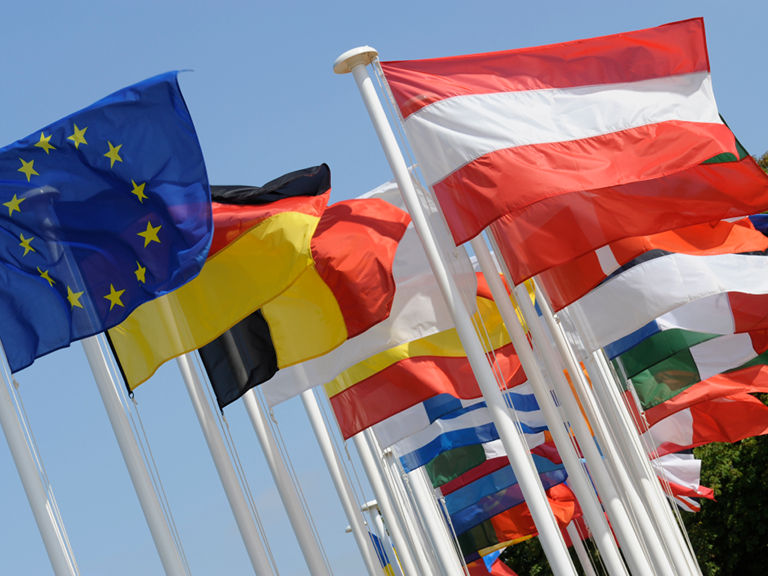 In order to be permitted to sell an electrical or electronic product, it is generally necessary to apply for a corresponding national approval. This varies depending on country, and is furthermore subject to continuous changes. This applies for example to the respective device labelling. The validity period of the approval certificates is also limited in many countries.
TÜV NORD Radio Frequency supports manufacturers during the product development stage already. As a competent partner by your side, we ensure at an early stage that new products fulfil the diverse requirements in the countries of sale.
Many years of experience and comprehensive expertise, a global network of advisers and consultants, good contacts with the national authorities, and international testing laboratories, ensure smooth handling and save you time and costs in the market launch of your products.
Country list for international approvals
Aruba
Äquatorial Guinea
Ägypten
Äthiopien
Algerien
Andorra
Angola
Argentinien
Armenien
Aserbaidschan
Australien
Bahamas
Bahrain
Bangladesch
Barbados
Benin
Belize
Bermuda
Bhutan
Bolivien
Botsuana
Brasilien
Brunei
Burkina Faso
Burundi
Chad
Chile
China
Costa Rica
Curacao
Dominica
Dominikanische Republik
Dschibuti
Ecuador
El Salvador
Elfenbeinküste
Eritrea
Fidschi Inseln
Franz. Polynesien
Gabun
Gambia
Georgien
Ghana
Grenada
Guatemala
Guinea
Guinea Bissau
Haiti
Honduras
Hong Kong
Indien
Indonesien
Irak
Iran
Israel
Jamaika
Jemen
Jordanien
Kambodscha
Kamerun
Kap Verde
Qatar
Kenia
Kirgistan
Kolumbien
Komoren
Kongo
Kroatien
Kongo
Kuba
Kuwait
Kongo Kinshasa
Kongo Brazzaville
Laos
Lesotho
Libanon
Liberia
Libyen
Macau
Madagaskar
Malawi
Malaysia
Malediven
Mali
Marokko
Mauretanien
Mauritius
Mexiko
Moldawien
Mongolei
Mosambik
Myanmar
Nepal
Neuseeland
Neukaledonien
Niger
Nigeria
Oman
Pakistan
Panama
Paraguay
Peru
Philippinen
Palestina
Ruanda
Russland
Sambia
Samoa
Saudi-Arabien
Sint Maarten
Senegal
Serbin
Seychellen
Simbabwe
Singapur
Nordsudan
Südsodan
St. Vincent + Grenadines
Sri Lanka
St. Lucia
Sudan
Südafrika
Südkorea
Swasiland
Syrien
Suriname
Sierra Leone
St. Kitts + Nevis
Sao Tome + Principe
Tadschikistan
Taiwan
Tansania
Thailand
Togo
Tongo
Trinidad/Tobago
Tunesien
Turkmenistan
Uganda
Ukraine
Ungarn
Uruguay
Usbekistan
Venezuela
VAE
Vietnam
Wallis/Futuna
Weißrussland
Zollunion
Zentr. Afr. Rep